Helping Busy Professionals Save Time and Money Since 1986
US Fleet Associates is the leading vehicle fleet management service in the Rocky Mountain region. Since 1986, our professional, unbiased expertise has been a well-respected fact in this industry.
Fleet management services are normally not available to the public; however, over 20,000 individuals from the companies and organizations we represent have also used USFA service. We are very proud of the fact that we have no complaints with the Better Business Bureau, the Dealer Licensing Board, or with any of the companies and organizations we represent.
Since USFA is not a car dealer, we have no quotes to offer. The prices we arrange are intended only for corporate fleets and typically save thousands from dealer quotes. On average, only $300 to $500 is included for dealer profit, and there are no unnecessary, D&H, or salesmen fees added.
To provide these confidential prices for individuals, a different procedure is necessary because corporate fleet prices cannot be offered to the public for showroom negotiating. This procedure provides two ways for you to be sure you end up with the best price without all the usual time-consuming hassle:
1. Clients familiar with USFA often skip getting their own dealer quotes and just put us in charge of their final price.
2. Clients not familiar with USFA may prefer to first have us evaluate their own best dealer quote to verify if USFA will save more.
Once you're ready for us to search for your chosen new vehicle, we will also research confidential dealer savings and, if available, make sure they are passed on to you. Since these savings are usually available, your final price is usually less than our estimated price.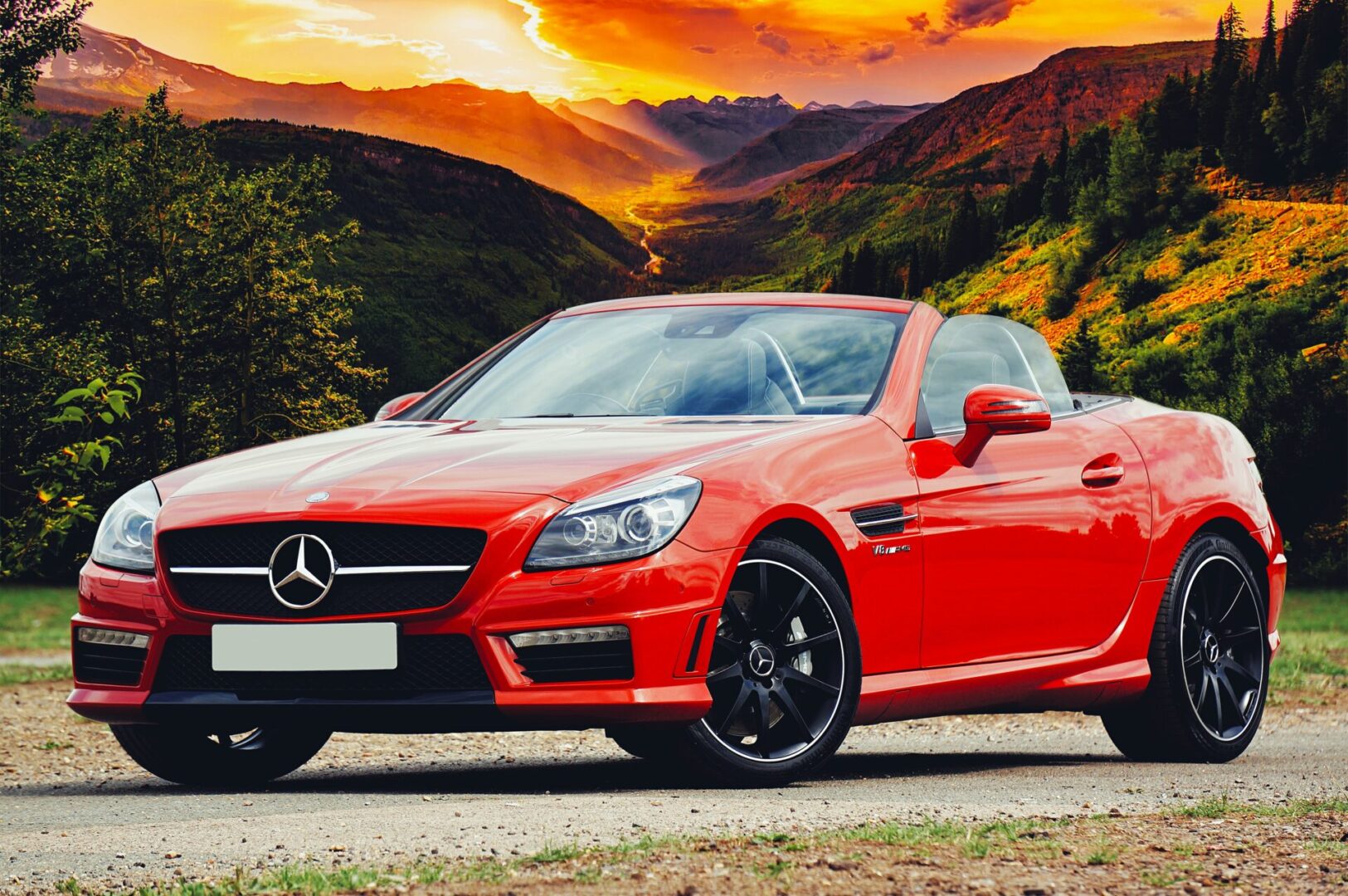 We will do all the work! You describe the desired vehicle and decide if you want to lease, finance or pay cash, we will do the rest!


Ryan Markley
Personal Agent MD Societies / Bar Assoc.


AI Nickolas
Corporate Agent/ shipping


What Customers Are Saying About Us